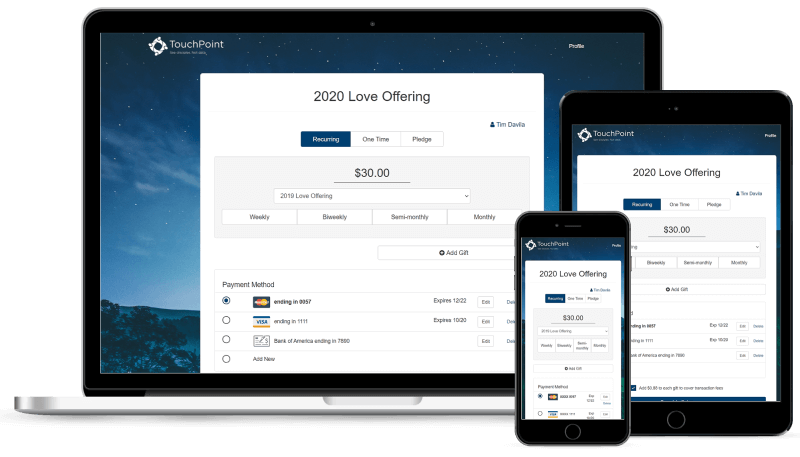 Touchpoint Giving Platform
Development
Touchpoint is a church management system that helps churches promote and maintain enagement through a member database, groups, event registration system, mailing lists, and more.
I helped Touchpoint by rebuilding the entire user experience for their giving platform with modern technologies that enable a rich, mobile first and user friendly giving experience for donors, and a full featured management experience that allows church staff to customize the platform for their needs.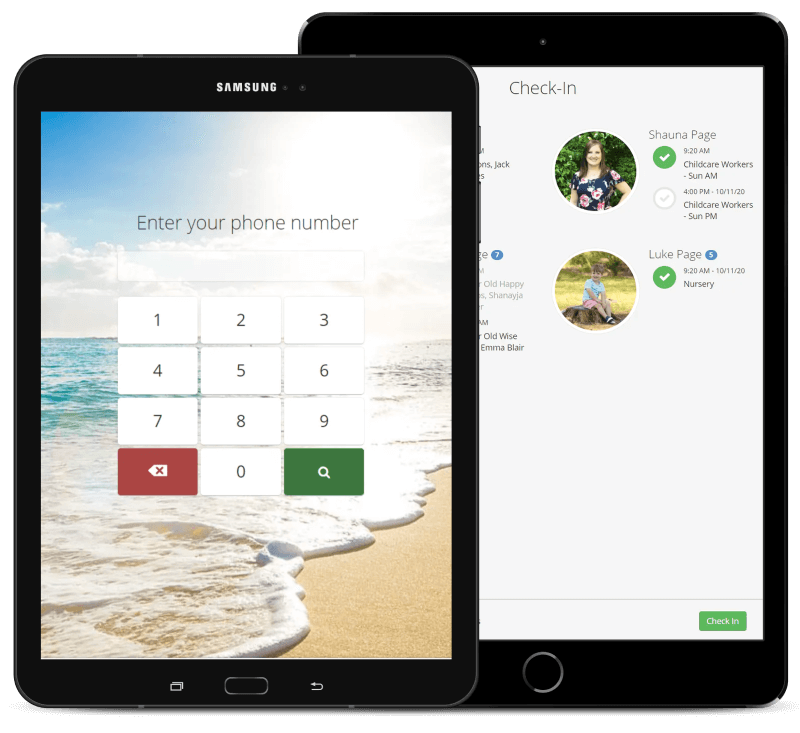 Touchpoint Check In
Development
Touchpoint offers check in kiosk software that allows the church to keep track of who is attending events and classes. This includes a kiosk for self check in and a printer that prints name tags for adults and security labels for children. This allows the church to be confident that a child only returns to his or her guardian.
I helped Touchpoint by building a new kiosk experience leveraging web technologies that allow the kiosk to utilize a wide array of devices including tablets. The software also supports scanning a barcode from the accompanying church mobile app for a seamless check in experience.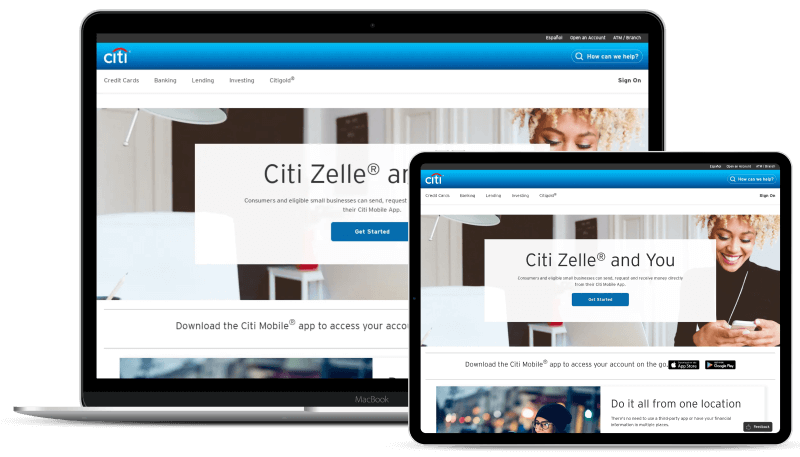 Citi Zelle
Development
Zelle is a digital payments network backed by the largest U.S. financial institutions. Zelle enables customers to send and request money between friends, family, and coworkers within minutes.
I helped Citi build the web frontend and user interface for this new money transfer product as well as marketing pages that describe it.
Visit citi.com »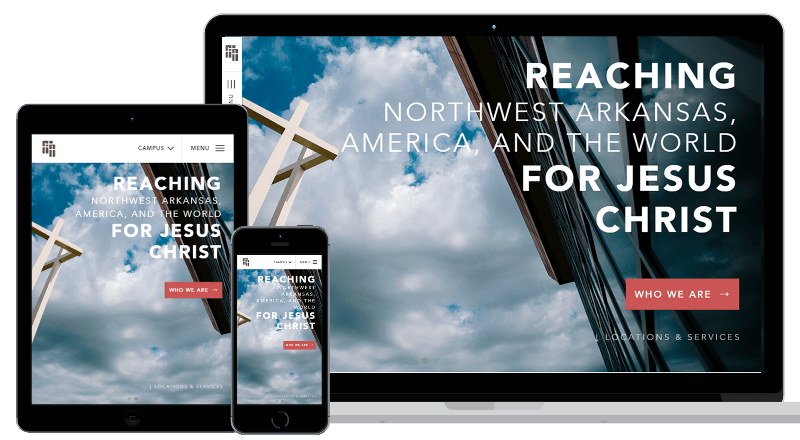 Cross Church
Development
Cross Church is one of the largest churches in the United States, with four campuses throughout Northwest Arkansas.
The site redesign allows them to communicate their message globally, and helps to advance their goal of outreach at a regional, national, and international level.
Visit crosschurch.com »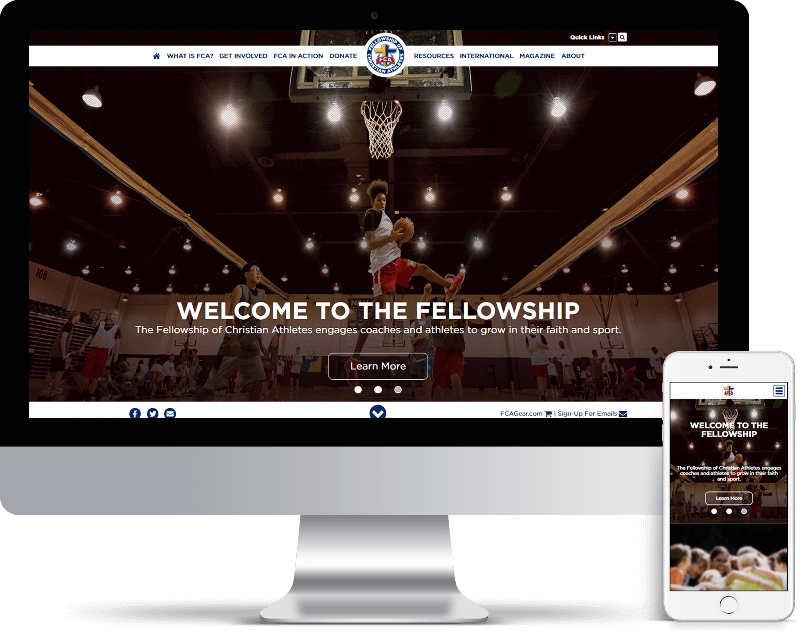 Fellowship of Christian Athletes (FCA)
Strategy
- during employment at Smooth Fusion
The new online presence of FCA better introduces visitors to the organization and helps drive them towards engagement in their local area.
With solid imagery, easy-to-consume copy throughout and a fully responsive design - FCA now has a website that matches the great things the organization is doing around the world.
Visit fca.org »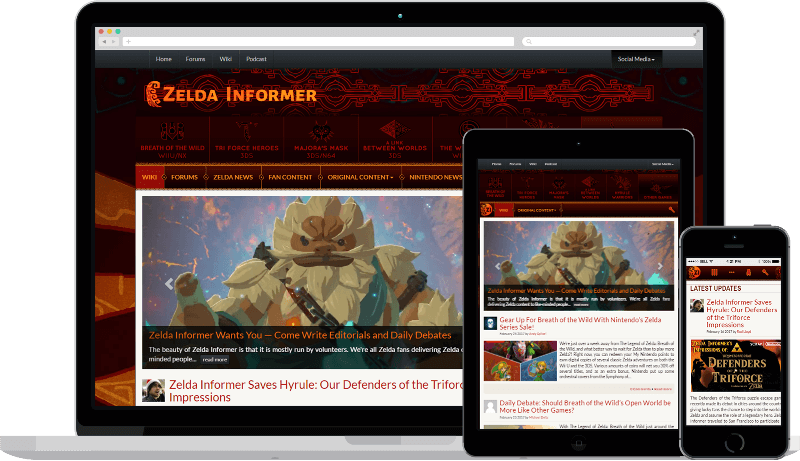 Zelda Informer
Development
Zelda Informer is a fan site dedicated to the Legend of Zelda gaming franchise.
The full site, including the custom theme, years of articles, and dozens of game walkthroughs were migrated from Expression Engine to WordPress, a more manageable system for the team of writers that contribute to the site.
Visit zeldainformer.com »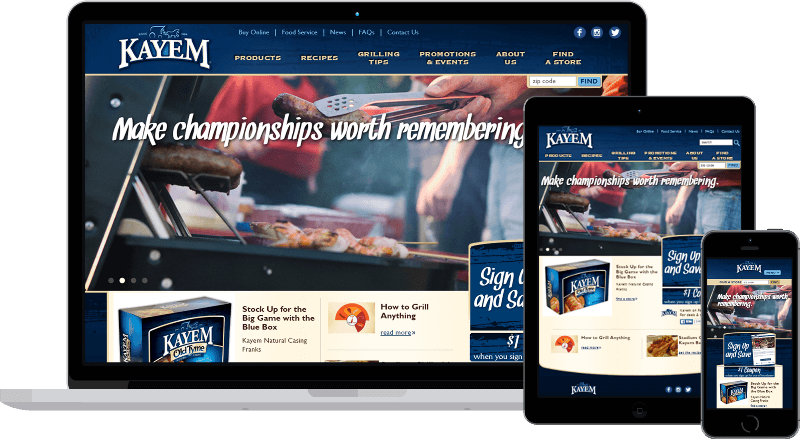 Kayem
Strategy
- during employment at Smooth Fusion
Kayem Foods produces the famous "Fenway Frank", the official frank of the Boston Red Sox and the only franks that are sold at Fenway Park.
The new site showcases their products and integrates with their in house inventory system, while the Sitefinity content management system that powers it facilitates simple content entry by their marketing team.
Visit kayem.com »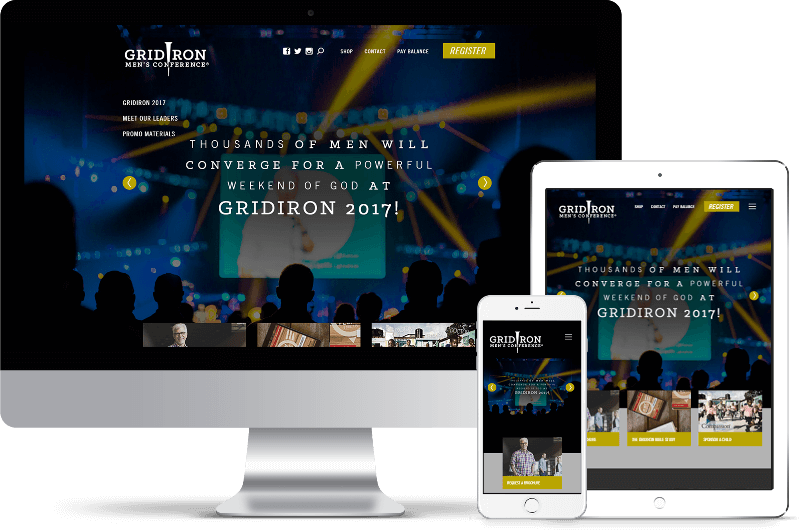 Grid Iron Men's Conference
Development
The Grid Iron Men's Conference is an annual conference that encourages men to find their strength in Christ and lead by example.
The existing site layout was retrofitted with a responsive design that adapts to any device.
Visit gridironmen.org »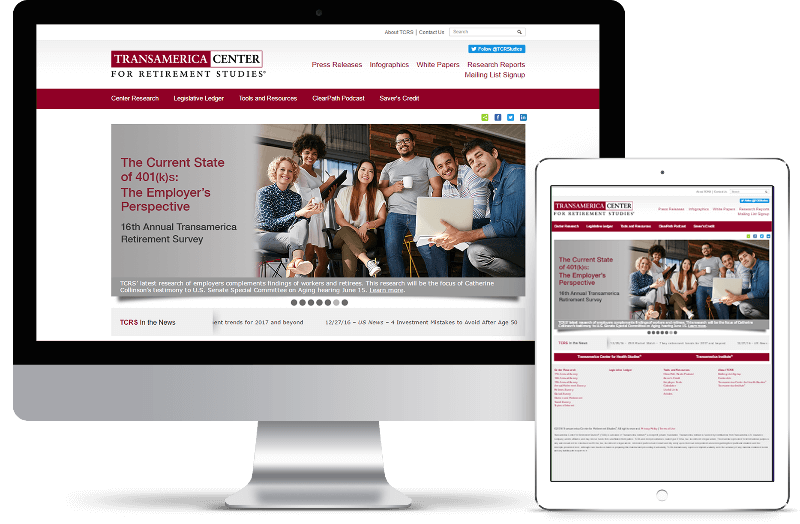 Transamerica Center for Retirement Studies (TCRS)
Strategy
- during employment at Smooth Fusion
TCRS is dedicated to educating Americans on trends, issues, and opportunities related to saving and planning for retirement.
Content organization and discovery were key to TCRS. A content plan was created to make discovery of the hundreds of press releases and research findings TCRS puts out simple and intuitive for website visitors.
Visit transamericacenter.org »